You are as expansive, creative, and happy as you imagine yourself to be. As a sovereign being you are the creator of your own reality and, therefore, have great influence on how you wish to experience life. Your life has never been good or bad, but exactly how you created it, consciously or unconsciously. We are a continuously and eternally evolving painting in progress. There is no judgment upon your life experience except that which you put upon yourself. It is you who chooses to feel good or lousy based on your thoughts, feelings and visions. Either way of thinking and feeling will alter the way you manifest your internal and external world. Your inner knowing or intuitive heart is always available to you for guidance, and is continuously pointing toward your own unique path of life fulfillment and happiness. What that is exactly, is up to you!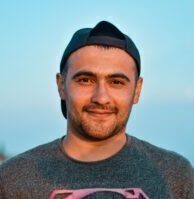 "I just wanted to say 'THANK YOU VERY MUCH for your workshop today. I wasn't sure what to expect, but I absolutely loved it! The information really resonated with me and I'm sure that everyone else thoroughly enjoyed it and learned a lot as well. It definitely exceeded my expectations. The information can be applied to ones work and personal life. You have an awesome approach to teaching this material! I would highly recommend the workshop to anyone. You ROCK!"
NS
"Peter is well-respected by his clients and fellow colleagues. He is known for his people-oriented personality, excellent client service, and for being knowledgeable and driven in his work. Peter is a highly skilled counsellor who consistently demonstrates a supportive demeanour and strong interpersonal communication skills. When given the opportunity to observe Peter conducting workshops or in client meetings, I have been impressed with his ability to build rapport with diverse groups of people and handle difficult situations. Peter's ability to take initiative, analyze information, and think creatively is truly superior! Based on his passion and commitment to his work, I have no hesitation in making this recommendation."
TG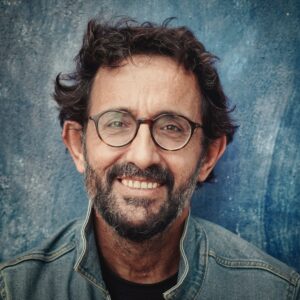 "Peter has a natural friendly demeanor; he's outgoing, engaging and personable. His ability to make people around him feel at ease is an admirable quality. As a leader, Peter initiates ideas and finds solutions to various issues. He works well in a team environment, knowing when to give direction and when to respect instructions. As a communicator, Peter commands attention as he articulates his words in a concise manner and listens well. Overall, I view Peter as a natural motivator and advocate of people; he genuinely appears to enjoy being involved with the community. I am confident in recommending Peter as a person of high integrity"
DK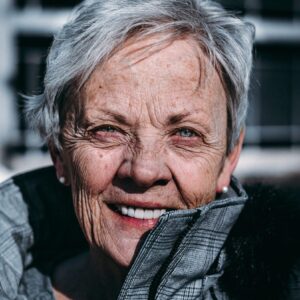 "Dear Peter, I don't know how to thank you enough. Your kind hearted and wise words helped me to heal in ways that no other professional has. The chronic cough that I had for over 6 months was gone the following day you spoke with me. You're amazing, I can't believe it! My energy is back and have a new found love for life. You helped me realize how I was creating my ill health and that I was in control of my life. Thank you thank you thank you, you have given me a very special gift."
AD
"Normally I'm bored and fidgety during a workshop but the way you shared the material I felt engaged and interested during whole day."
TG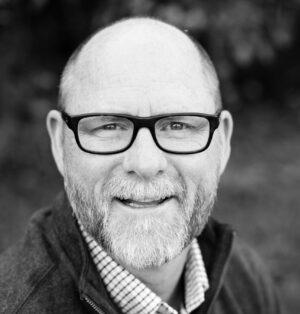 "Thank you for today's lunch and learn! I think it is so important to remind yourself about the why we do what we do, and I definitely believe that thought drives action. What I have taken away is the idea of "attachment to thought" why am I attached to certain thoughts more so than others."
NP